Bitdefender Photon Technology
Many ingredients are needed to make an antivirus solution stand out from the crowd: the number of detected threats, the update frequency, speed and impact on your system's performance are among most important differentiators from an end user's perspective.
Bitdefender Scan Technology Now Powered by Photon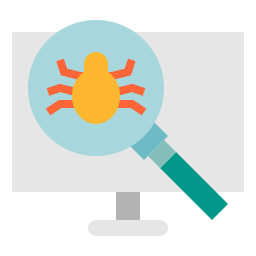 Introducing Photon, a new scanning technology that revolutionizes the way your computer gets scanned and monitored without bogging it down. Built on top of the SmartDB technology we introduced in 2012, Photon adds a critical component in the application reputation system of SmartDB: the Cloud.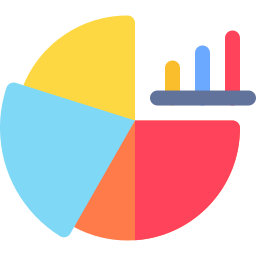 In the IT security world, applications can be broken down in two main categories: those we trust and the ones we know nothing about. Photon offloads the antivirus scanner the task of processing known files that have not been altered from their original form by malware.
The Photon technology gradually discovers the currently installed applications on the user's computer and molds on every PC configuration individually by learning which processes need monitoring and which ones do not. The result is a lower number of files that need constant supervision and less system resource spent on watching perfectly safe applications, which allows the scanner to fully concentrate resources on potentially malicious files.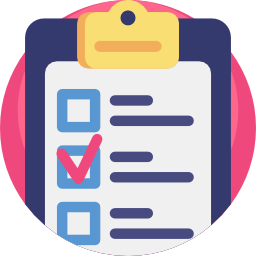 The independent series of tests, carried out in May by AV-Comparatives, reveals Bitdefender performance is Very Fast regardless of the operations performed on the system, while still not missing a single infection.
They say that the little details are vital. Little things make big things happen. Photon is that improvement that gives a whole new perspective on scanning and resources.