The new Ransomware Remediation feature in Bitdefender
Ransomware is a malicious software that seeks to encrypt files and hold them for ransom. Users must pay the hackers to regain access to files like picture, videos or important documents.
Infections can spread via spam e-mails, by downloading attachments, or by visiting infected websites and installing malicious applications without letting the user know what is happening on his system
Ransomware can have one of the following behaviors to prevent the user from accessing his system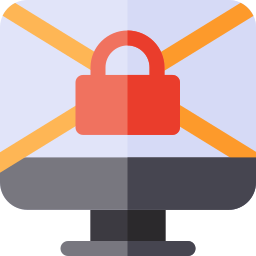 Encrypts sensitive and personal files without giving the possibility of decryption until a ransom is paid by the victim.

Locks the computer's screen and displays a message asking for money. In this case, no file is encrypted, but the user is forced to proceed with the payment.

Blocks applications from running.
Furthermore, ransomware is highly adaptable to avoid interception by security software, even for small periods of time. This is why Bitdefender 2019 includes a brand-new layer of protection against this type of malware.
How to fix ransomware with Bitdefender
The Ransomware Remediation feature identifies whenever a new ransomware attempts to encrypt files and will automatically create a backup of targeted files that will be restored after the malware is blocked. The product will block all processes involved in the attack and start remediation, while also notifying the user.
The Ransomware Remediation module is located in the Protection screen. We recommend keeping the feature ON, but if you wish to turn it OFF, simply click on the switch located in the module. To turn OFF Automatic restore, click the Settings button in the Ransomware Remediation module, then click the switch next to Automatic restore.